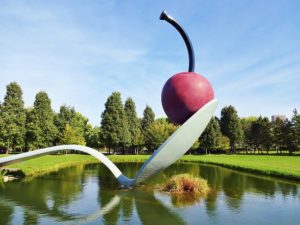 When I updated my website this year, I made a promise to myself that I would keep up this blog by posting at least once a month, which I have stuck with, even when I don't feel like I have much to say. I would like to report that I am on my way to completing my writing goals for the year, but the truth is that I'm not. And I know that nothing is going to get it done except for hard work on my part. This month, I want to refocus on what I'm trying to accomplish this year, and it just feels right to put it in a bulleted list:
Get paid to publish something
Write a rough draft of each of the seven short stories in my "Sunbeam" collection
Get through one to two drafts of my mystery novel
I think sometimes in the moment-to-moment, day-to-day experience it is easy to convince ourselves that we are not moving forward. But when the steps are so small, we really have to take a wider view to see the real progress we've made. And this year I have been writing. (I always have to remind myself of that!) I've written two new short stories that I'm currently shopping around for publication and I'm working on a new one. I've done some outlining of the "Sunbeam" short stories. And I've been reading mystery novels trying to get back into the mindset to write my own.
It's all progress. And as me and my writer friend Mara are always saying, there is no deadline. I need to remind myself of that.
Have a great summer everyone!