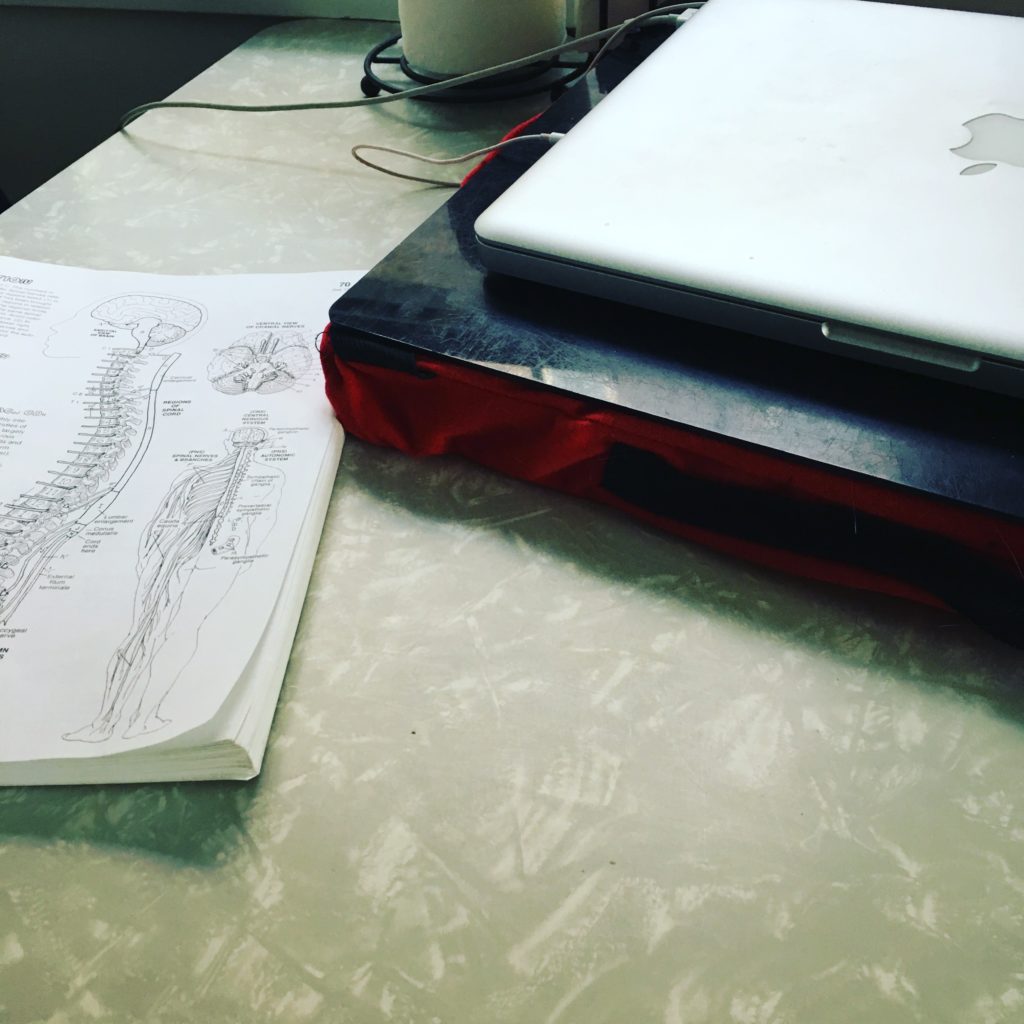 Happy 2019!
My 2019 is off to a creative start. Like other writers, I have goals for this year and some of them are lofty. I had lofty goals last year, too, and didn't complete a few, but when I look back on 2018 I can see that I made some good strides with my writing so have no regrets moving into the new year.
My current project is a sci-fi novel told in 6 separate but connected stories that I'm calling "I'm Sitting on a Sunbeam." As I make my way through these stories in the coming months I'll be sharing pictures and science articles that relate to this work on my Twitter and Facebook accounts as well as here on this blog, so if you're interested in a glimpse into my mind, look there!
I hope each person reading this finds the peace to move on from 2018 and the strength to move forward into 2019 with the dedication that comes from loving what you're doing!