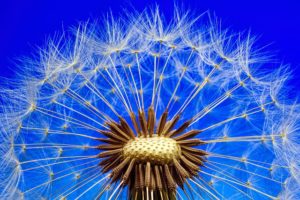 When I'm feeling uninspired, I like to pick up books on writing. I find the little nuggets of wisdom, most of which I've heard many times over in the plethora of classes I've taken at the Loft Literary Center, to be comforting. And, just like a well-timed fortune cookie, sometimes what I'm reading happens to just align with where my mind is and something "clicks."
That happened this month when I was reading over a well used (and angrily annotated by a student I could only imagine was forced to read at gunpoint) version of John Gardner's The Art of Fiction.
To paraphrase, his first chapter was focused on the first two steps of writing. Number one was get the basics of grammar and punctuation down. Number two was to pick a genre.
That's it. Pick a genre and read it and write it.
And it was the "read it" part that stupidly dumfounded me.
Here I have been struggling to complete this mystery novel, and I have still never been as inspired as when I read Megan Abbott's You Will Know Me. That book set me on a whole new course with my own. It got me thinking of twists and red herrings in a new way and it motivated me to make my work in progress better.
My writing goals for May, along with some editing and new short story writing, include finding more mystery novels to read to be inspired and motivated to work on my own. And, with the weather getting better and better, I'm already looking forward to an afternoon walk to the lake to read with the setting sun on my face!
Happy writing and reading to everyone this month!